---
---
RECENT PROJECTS
---
---
All-ages sound installation in partnership with
Makey Makey
for MAKE MUSIC PORTLAND
JUNE 2022
Portland ME

site-specific sound installation



︎
---
a long breath
is an acoustic sound installation where several wind harps installed in Congress Square Park generate sound as they resonate with the wind. Through sound, the invisible and ephemeral elements of the wind and environment become palpable. The piece invites listeners to engage in close listening to their environment, and offers a sonic contrast through which community members can consider, and perhaps escape from, internal and external circumstances.
OCTOBER 2021
Portland ME

site-specific sound installation



︎
---

Sour Solvents
is video installation on site of the former block of the Portland Sugar House. Destroyed in the Great Fire of 1866, this refinery had in its heyday one of the largest sugar and molasses trades on the Atlantic coast. It directly tied the city's industrial economy to the slave labor of West Indies sugar plantations.
Sour Solvents
uses sugar materially and metaphorically to explore multiplicities that exist within, beyond, and despite the histories and realities that we know. Completed for SPACE's "Re-Site" public art project.


OCTOBER 2020
Portland ME

site-specific video/audio installation


︎
---
Surface / Belly is a web-based multimedia hyperlink piece that poetically explores interiors and exteriors.
Completed for Fredericton's 2020 digital Flourish Festival.


SEPTEMBER 2020
world wide web

electronic poetry


︎
---
Waiting is a Place is a digital album, released as part of Non-Event's "At Home" series.


AUGUST 2020

digital audio release


︎
---

Spatial audio performance using analog and digital synthesis in a d&b 16.1 speaker array. Hosted by MIT's Spatial Sound Lab.


FEBRUARY 2020
Cambridge, MA


audio performance


︎
---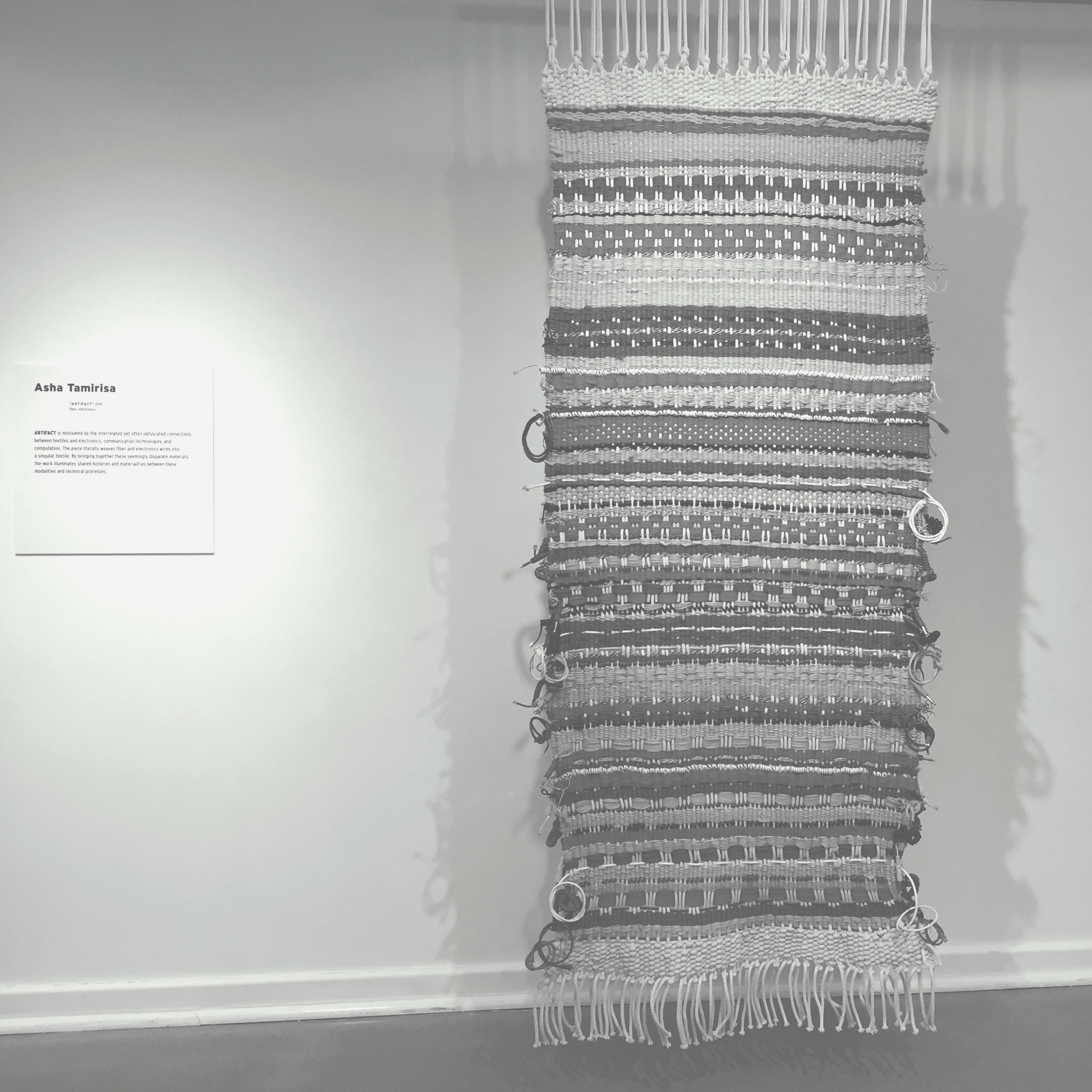 Artifact is a mixed-media tapestry made from woven fiber and electronics wires. Presented in group exhibition at The Ammerman Center for Art and Technology's "Re-Generations" Summit.


FEBRUARY 2020
New London, CT


installation


︎
---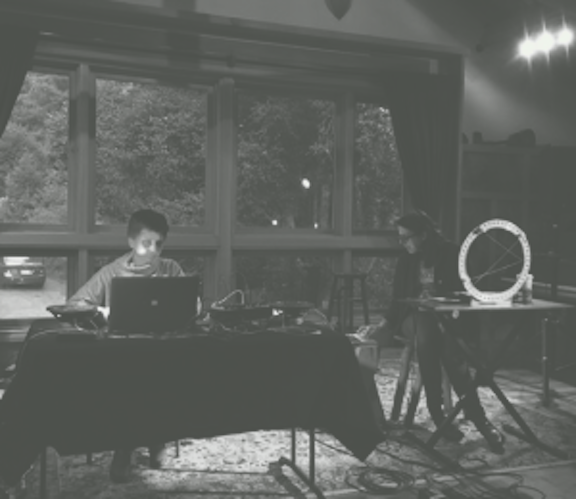 Performed a solo set as part of INDEXICAL's "Digital Alchemy Series, a series of performances and discussions exploring the intertwined intellectual and ideological histories of art and technology.


OCTOBER 2019
Santa Cruz, CA


audio performance


︎
---
Audiovisual performance piece that highlights connections between textiles and computation technologies. Performed at Oberlin Conservatory's Crafting Sound Symposium.


OCTOBER 2019
Oberlin, OH


a/v performance


︎
---

Outdoor site-specific performance in conversation with Fujiko Nakaya's "Fog x Island" ephemeral fog
sculpture in Olmsted Park, Brookline MA.


OCTOBER 2018
Boston, MA



site-specific performance



︎
---

A screening of five short film and video pieces, presented as my dissertation project at Brown University.
---
A "live installation" / expanded cinema event, and collaboration between Non-Event and AgX Film Colletive. Multichannel audio and site-specific film projections mobilize the novel acoustic and architectural properties of the Boston Waterworks Museum.



SEPTEMBER 2017
Boston, MA


site-specific performance


︎
---
Album releases and recordings of live performances
...more ︎︎︎
︎
---
Self-designed and built electronic instruments.
︎
---
=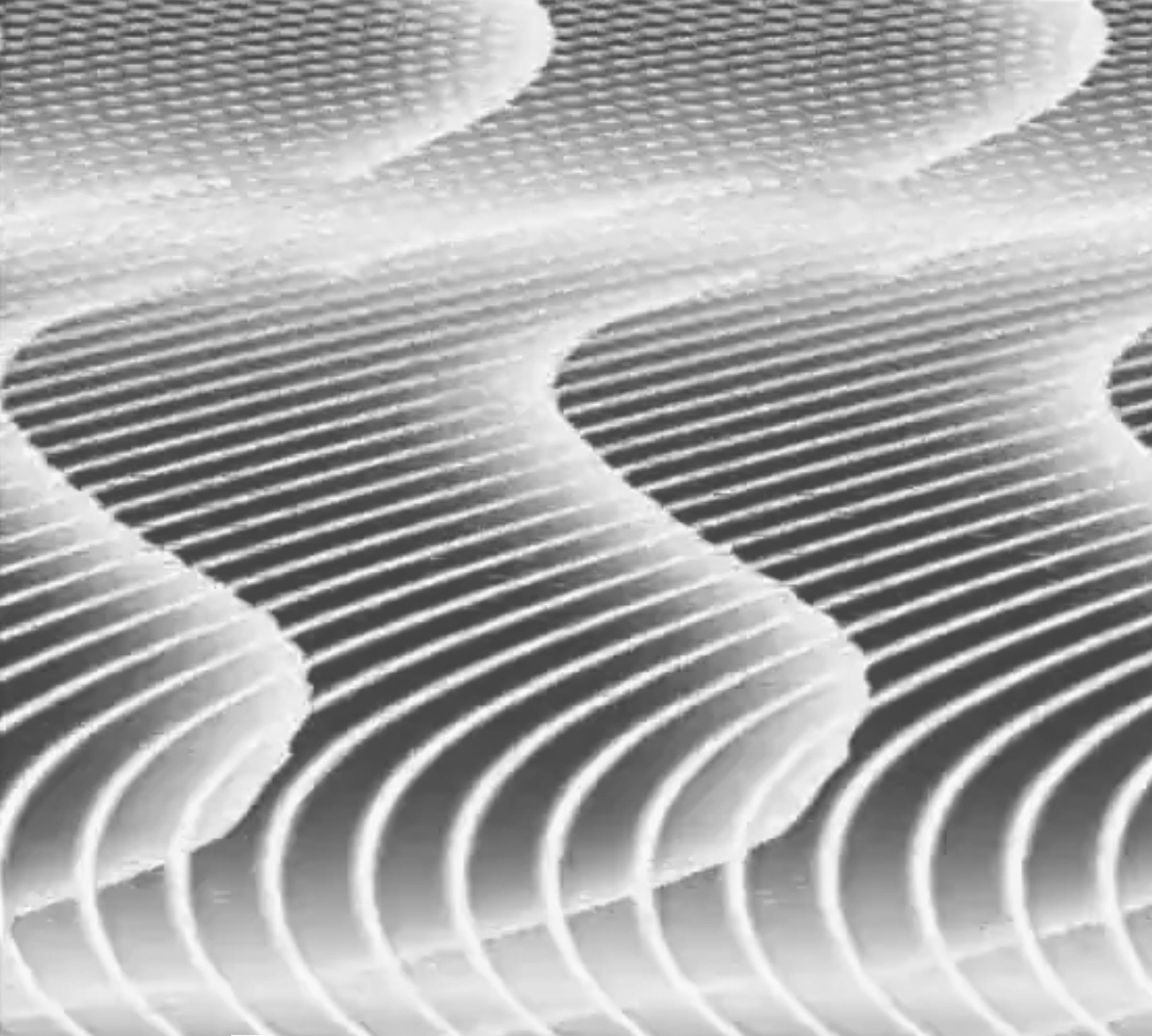 ANALOG FILM & VIDEO

Audiovisual pieces made with analog video synthesis, 16mm film, and 8mm film.
︎

---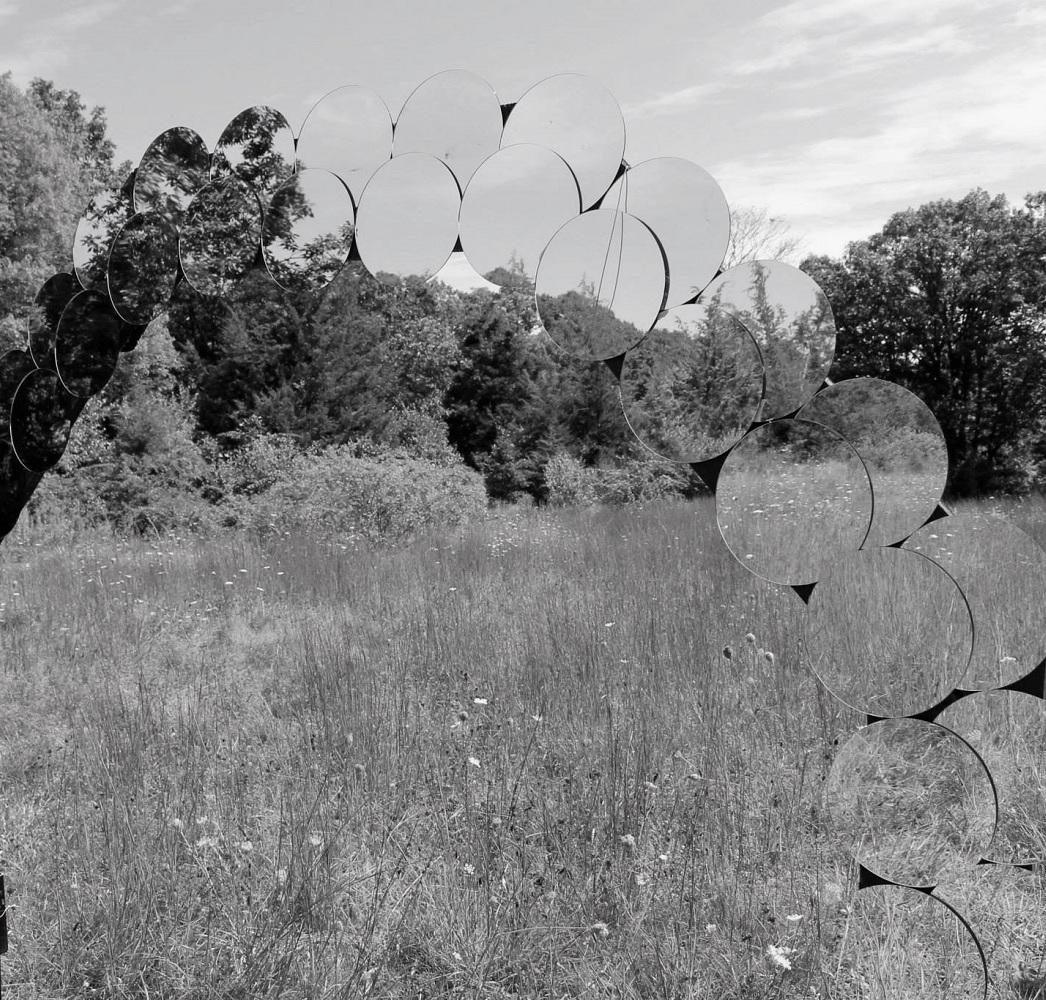 INSTALLATION / SCULPTURE

Dimensional and site-specific works.
︎
---
---
---
---