PIECE FOR FOG SPACE

October 20, 2018




PIECE FOR FOG SPACE


OCTOBER 28 2018 | link to video

An intimate, site-specific performance in conjunction with Fujiko Nakaya's "Fog x Island"
sculpture (Fog x FLO) in Olmsted Park, Brookline MA. The performance was motivated by the
tension in Nakaya's work of engineering a material that both reveals and conceals its site,
of making visible and tangible a medium that is vulnerable to its conditions.
In this performance, sound reflects its site back to itself with subtle interventions.

TEMPORAL CURRENTS II


SEPTEMBER 29, 2017 | link to video

Non-Event + Balagan present Temporal Currents II: Experimental Sound and Film.
The interior of the Waterworks Museum was used to project various films on loop via the
AgX Film Collective, accompanied by site-specific multichannel sound.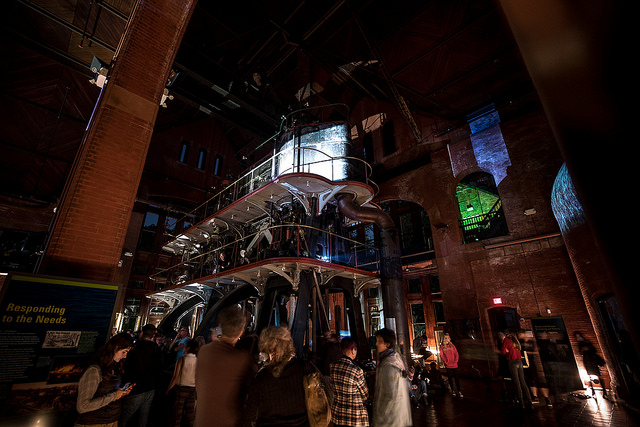 LIVE AT THE ICA BOSTON
May 28, 2015
LIVE @ THE ICA BOSTON W/ CAROLINE PARK

MAY 28 2015 | recorded by Kevin Micka





LIVE AT PERTE DE SIGNAL


FEBRUARY 09 2018 | link to video
Audiovisual performance performed while in residence at Perte De Signal
Rustines|Lab - Résidence Recherche-Création - perte-de-signal.org

Many thanks to Robin Dupuis, Camille Montuelle, & Florence-Delphine Roux